We have to give a big kudos to our man Nicolas Colsaerts who tied the European Tour record this morning with a 60 at the Portugal Masters! He made a thrilling run at 59 and his birdie try on 18 just hung on the lip – we still can't believe it stayed out, but what a round!
We put together a few of the best numbers that he put up in his flawless performance.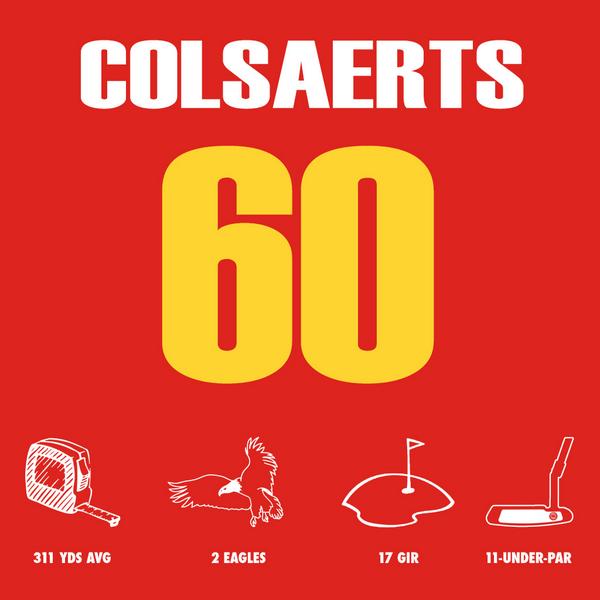 Congratulations to "Nico" for tying the record and for keeping us on the edge of our seats on a Thursday morning!
For more on all of our Tour players, head over to our #TeamCallaway page.