Welcome back to the professional golf season, and the return of the PGA Tour schedule, just like we like it!
It was an eventful week for Team Callaway at the Hyundai Tournament of Champions as we introduced Big Bertha, Big Bertha Alpha, X2 Hot and our SR Golf Balls to the Tour for 2014.
And of course, Harris English made his Callaway Staff Pro debut! Let's break it all down, shall we?
Big Bertha, Big Bertha Alpha and X2 Hot Pro Drivers In Play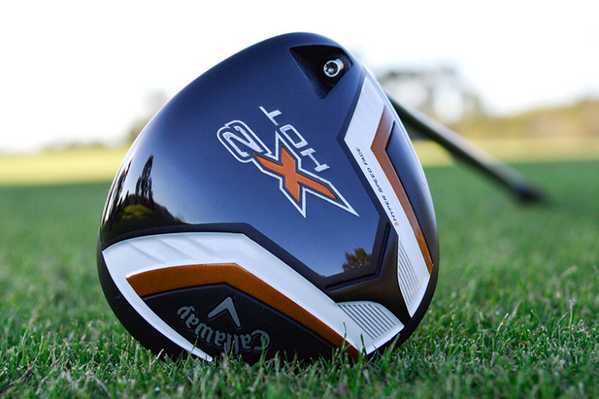 The Tournament of Champions was our first Tour event for our new drivers and they went into play right from the get go. Gary Woodland used a new 9.5° Big Bertha model with a 460cc head, and he was fifth in the field in driving distance. Patrick Reed chose an 8.5° Big Bertha Alpha gamer that helped him finish 10th in driving distance, and he hit 70% of fairways for the week.
Meanwhile, after drawing headlines early in the week as one of our newest Tour Pro additions, Harris English put in an 8.5° X2 Hot Pro to kick off his first event as a Callaway staffer. The University of Georgia product was 2nd in driving distance, hit a solid 75% of fairways and shot 2-under or better in all four rounds. Pretty nice little start, Mr. English!
SR Golf Balls Go Into Play Too

The TOC also marked the debut for our new SR Golf Balls, which are designed to have the best aerodynamic performance for players' swing speeds (SR 1 for moderate swing speeds of 90mph and below, SR 2 for swing speeds from 90-105mph, and SR 3 for speeds of 105mph and above).
Our guys on Tour usually fall in the 105 and above range, that's why they're Tour players after all, so you can see why Woodland, Reed and Sang-Moon Bae all played SR 3 at Kapalua.
It features our HEX pattern that's specifically engineered to reduce distance-robbing drag at high ball speeds to produce long penetrating ball flight, and that especially helped in the windy conditions.
This ball delivers soft feel with Tour-level control too, and superior spin separation. You can learn about all the new SR Golf Balls now on our Golf Balls page.
Rollins, Matt Every Join Team Callaway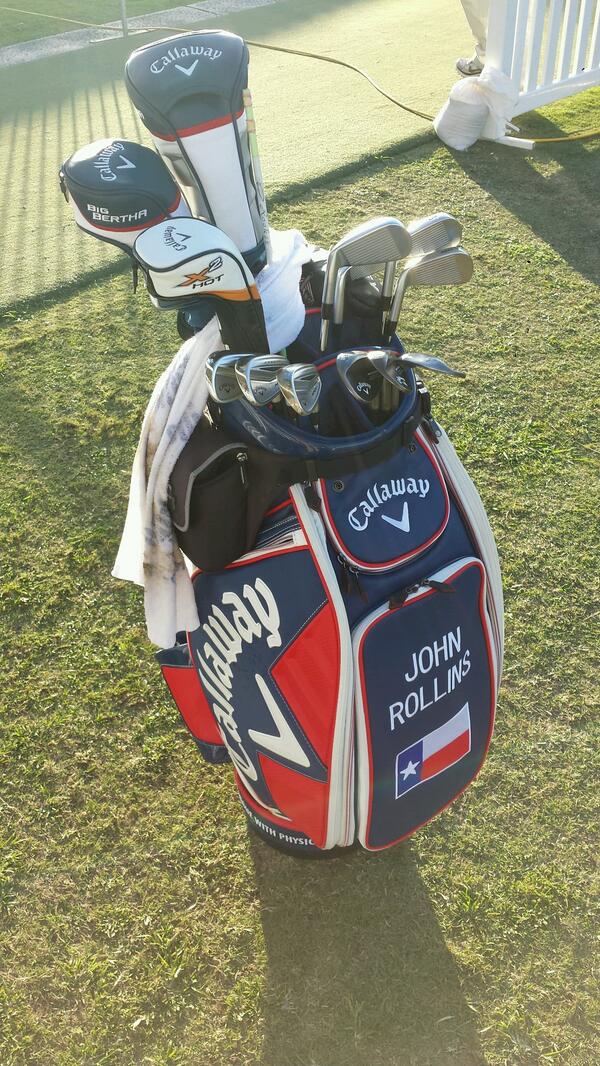 We've had a huge offseason after signing players like English, Henrik Stenson, and Matteo Manassero. As if that wasn't enough now we can tell you that we've added PGA Tour veterans John Rollins (@John_Rollins) and Matt Every!
Rollins has been a consistent presence on Tour for over a decade, and Every was in contention at several tournaments last year. Welcome to the team, gents!
For more of the latest news on our Staff Pros and what they are playing, please visit our #TeamCallaway page. Happy Tour Season everyone!